Meredith Graham, LMT is a graduate of Cumberland School of Holistic Therapy in Brentwood, Tennessee, directly south of Downtown Nashville. She is licensed by the State of Tennessee and a member of the ABMP Massage Association. She specializes in treating clients who would like relief from the normal wear and tear of their lives and weekend warriors who are interested in remaining physically active for a long as possible. Her personal philosophy is action over inaction, so she wants to assist the body in remaining mobile and with fluid, non-painful movements. She offers a therapeutic massage blending swedish massage with neuromuscular and connective tissue techniques. She sets her intention of creating a therapeutic, relaxing massage experience while focusing her presence and awareness on finding and working the areas where clients need work the most.
Every year, Meredith attends several training and continuing education seminars to stay current with the latest and most effective advancements in the massage therapy field. Through her practice, she hopes to share her knowledge and experience with clients to promote their mental, emotional, spiritual, and physical well-being.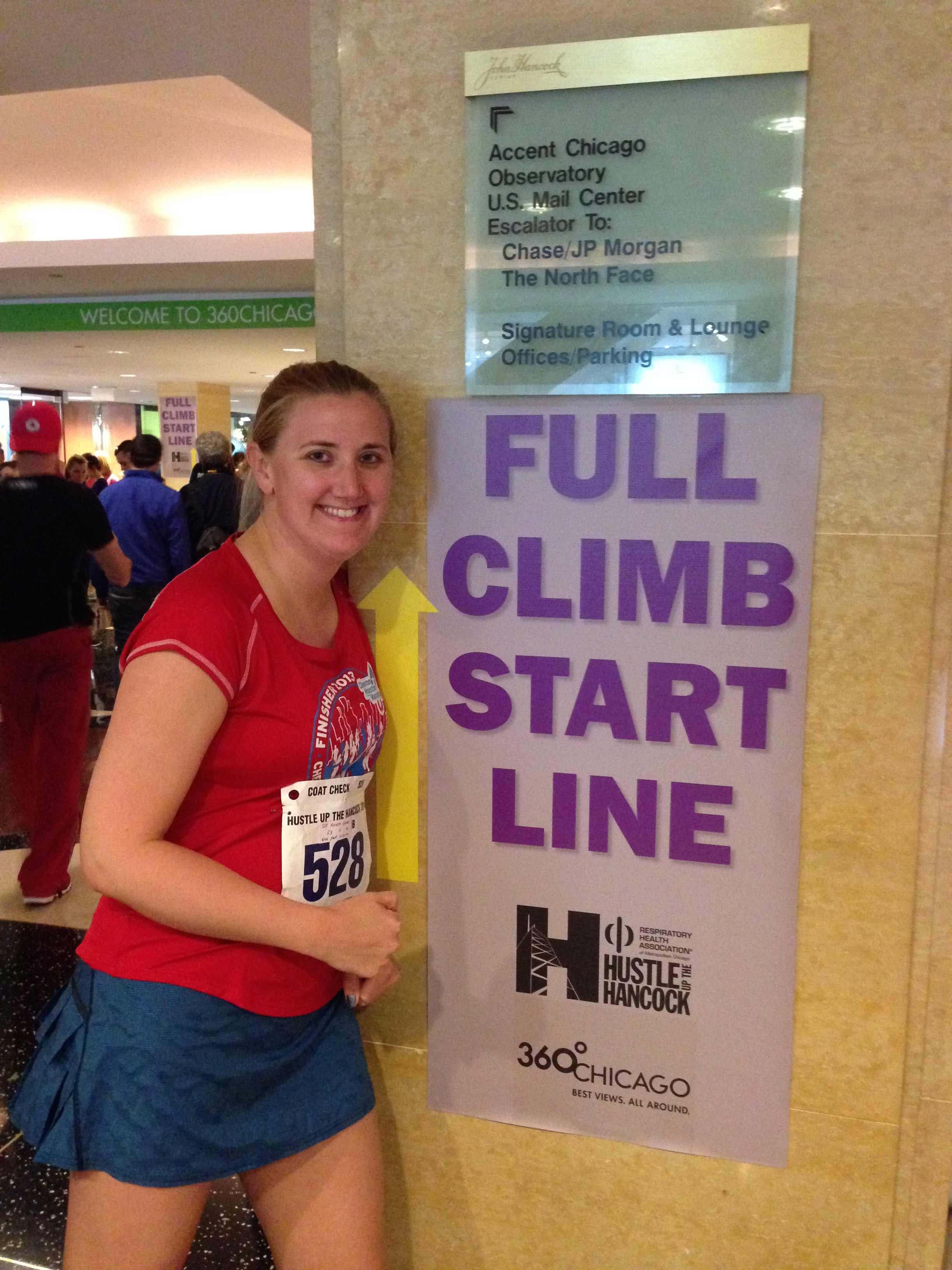 In addition to massage therapy, Meredith is long-distance runner who participates in any distance race she can. She started running cross country and track in high school and has continued her interest in the sport. Since 2006, she has completed 48 half marathons. In addition, she has completed 8 marathons - including 2 New York City Marathons, 3 Houston Marathons, and 3 Flying Monkey Marathons in Nashville's notoriously hilly Percy Warner Park. She and her husband have also participated in the Hustle up the Hancock Stair Climbing Race in 2014 and 2015. Her most recent time for climbing 94 floors and 1,632 stairs was 31 minutes 55 seconds.